ELENA KUSCHNEROVA - master classes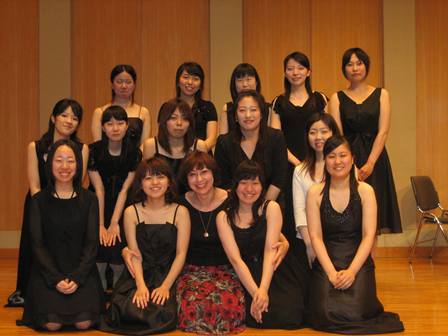 Apart from her own concert performances, Elena Kuschnerova offers master classes on all continents. She pays most attention to creation of differentiated sound, development of musical vision, choice of the repertoire, stage appearance, psychological training.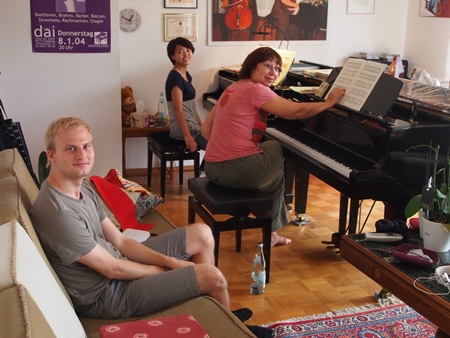 Since 2011 Elena is organizing Summer master classes in Baden-Baden. Lessons take place in Elena's landhouse with a big garden. There are two grand pianos (Steinway and Yamaha) in a big room, as well as a Grotrian-Steinweg upright piano downstairs where practicing is also possible. There are practicing possibilities at the Clara Schumann Music School of the city of Baden-Baden.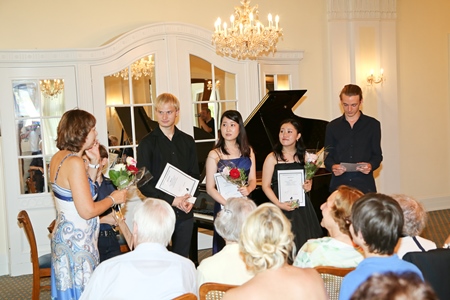 Every year Elena Kuschnerova master classes are concluded by a students' concert in the beautiful Bellevue hall. This concert is being reviewed by the local press. Students are receiving diplomas.
What makes these master slasses stand out is family atmosphere: Students are always welcome to listen to all lessons, have small meals, tea & coffee, spend time with Elena and other students.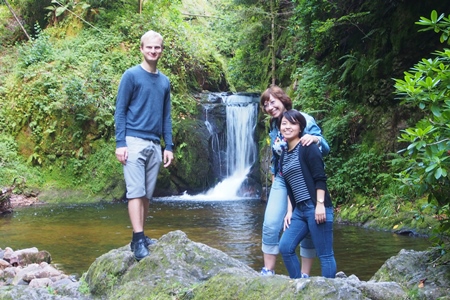 Master classes in Elena's home city Baden-Baden in South-West Germany offer an added touristic value as the city is an important cultural center hosting the largest concert hall in Europe – Festspielhaus, as well as the Johannes Brahms' house-museum (the only remaining house, where Brahms lived), the famous Casino, Burda-museum of contemporary art, and other attractions, is situated at the feet of the picturesque Black Forest (Schwarzwald) mountains and is within a 40 minutes drive from Strasbourg (France), another major attraction. There are possibilities of inexpenseve accomodation in the area.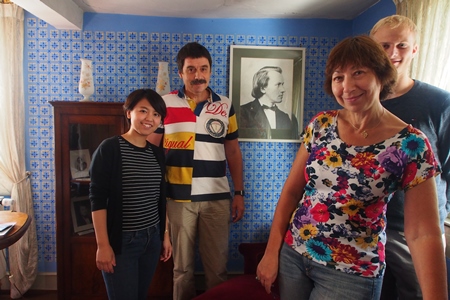 Besides master classes, individual coaching with a stay in Elena's landhouse just outside Baden-Baden is possible.
---
---
---
---
---
---
---
Master classes 2012
Elena Kuschnerova class at Herbst-Korrespondenzen
Baden-Baden, 28 October – 4 November
Contact: ekuschnerova(at)gmail.com
---
---